Well, it's been a while since I've posted. We are STILL waiting for our house to sell, quite a few showings but not any offers. I feel so ... stuck. Also I am going crazy with not making things in the shop. I have enough to move that I don't really want more but, as you creative people know, there is a constant need to make something!

So, I will show some older signs and things and maybe work on something new just to get myself out of this rut.

Most of my signs have just plain 90 degree square edges, but sometimes I change it up with a router. I LOVE my routers (I have three) and all the different bits that can make unlimited changes to a piece of wood.

The round over bit can be used in a few ways, depending on how much of the bit you use:



If you just want to round the top or bottom edge of your work, you set the bit so that only the curved part of the bit hits the wood. (Round over bits come in different sizes for different thicknesses of wood)

You will get a rounded edge like this:

If you want top and bottom rounded you pass the router over both sides of your wood and get this:

However, if you want a small vertical edge along with the rounded edge you allow the vertical cutter on the bit to also hit the wood and you get this:

This is what I did with my "Welcome" sign. I used the round over bit in my router, with the router hanging in the router table and the sign face down on the table.

I don't do this in one pass, I usually make about four passes, starting with the bit lower in the table and just taking a small amount of wood off the four edges of the sign. Then I raise the bit and take more wood off. This is easier on the wood and the router and safer for the operator.

Here you can see the sign is face down (already painted, sorry I forgot to take a photo while I was routering):

You end up with a nice edging around your sign:

I hand painted "Welcome" in white with a grey edging:

This sign is 23" long x 5 1/2" wide.

Hope I've given some of you some ideas for your own creations!


Showing this at the following blog parties:


Thanks to My Repurposed Life and DIY Vintage Chic for featuring me!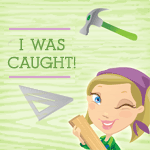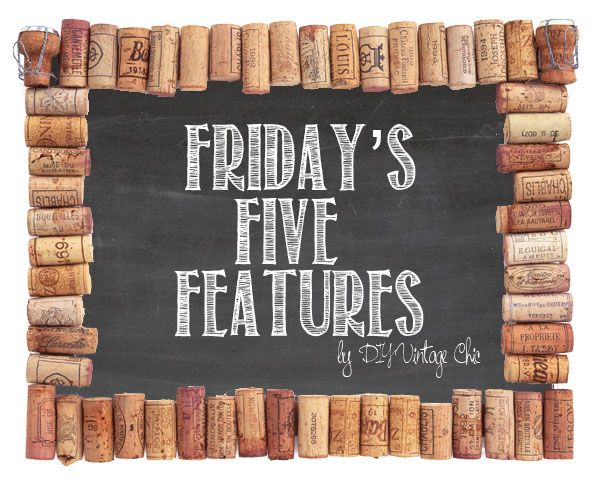 Labels: router, signs, steel wool and vinegar stain, stencil